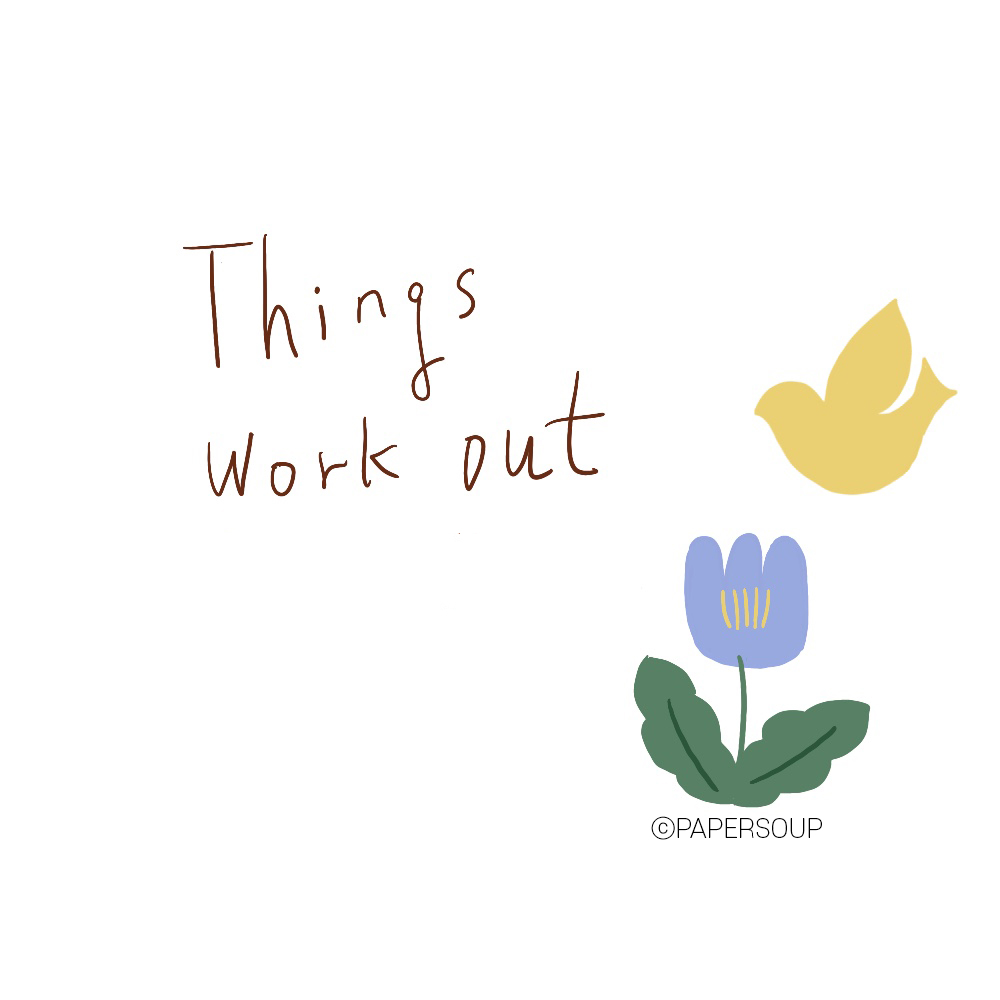 ..
So bend to your trouble and meet your care,
For the clouds must break, and the sky grow fair.
Let the rain come down, as it must and will,
But keep on working and hoping still.
For in spite of the grumblers who stand about,
Somehow, it seems, all things work out.
Edgar Guest